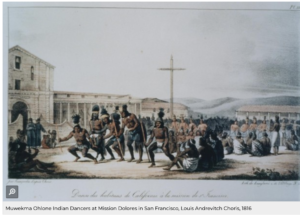 After a five-year effort, Diablo Valley College has successfully repatriated several Indigenous remains, funeral artifacts and cultural items to the Wilton Rancheria and the Muwekma Ohlone tribes. 
In response to the chronic delays by California colleges to return the remains and artifacts, Governor Gavin Newsom recently signed a bill that will require all schools within the CSU system to return Indigenous remains to their respective tribes as quickly as possible.
To date, more than half of the CSU campuses have yet to do so.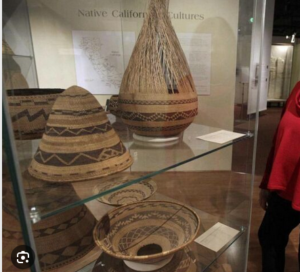 The University of California is failing to return hundreds of thousands of Native American remains and artifacts to their tribes of origin, despite a decades-long legal mandate to do so.
The California State Auditor blasted the UC Office of the President for not making repatriation efforts a priority.
UC Berkeley has the largest remaining collection, according to the audit.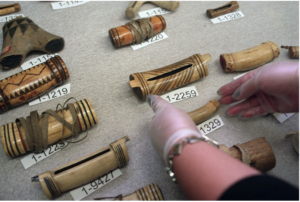 The vast majority of UC Berkeley's collection of remains came from sacred ancestral sites.
The collection included ancestors of the Ohlone, the tribe whose land was seized by the federal government
to fund public universities, including UC Berkeley.
The university estimates that it still holds the remains of 9,000 Indigenous people
in the Phoebe A. Hearst Museum of Anthropology — more than any other U.S. institution.
This is a fascinating article on the subject.
https://www.propublica.org/article/berkeley-professor-taught-suspected-native-american-remains-repatriation
This is a great PBS Newshour report, including Vincent Medina and Cafe Ohlone
https://www.youtube.com/watch?v=ycgH4Pczk7Y