Yes indeed. Now is the time to get out and explore.
Native Califonians were forced out of their village and camp sites a couple of hundred years ago but their spirits remain along with ample evidence of a 10,000 year old culture and society.
Never forget their elder's direction to look seven generations forward and seven generations back when considering important tribal decisions.
Take a look at our Travelogues http://eastbayhillpeople.com/eastbayhillpeople/category/travelogue/ to find nice hikes near you to contemplate these people's presence in our current affairs.
Saturday we went out to what we call the Shaman's Redoubt on Mt Diablo (formerly the GreenHill Ranch) offering spectacular views of Volvon Territory (80 camp and village sites with over 2000 bedrock mortars). An easy 45 minute walk in and out.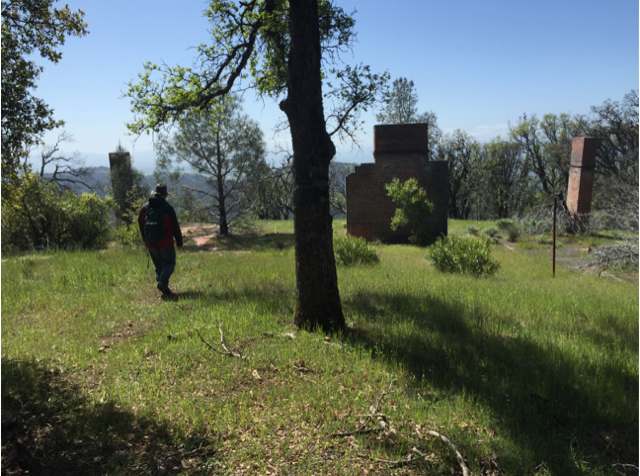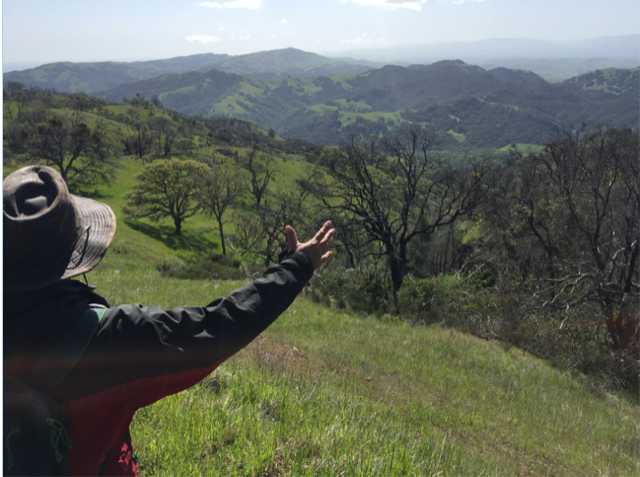 If you want to know why we call it the Shaman's Redoubt drop in to our upcoming informal meet and greet to be held in Rock City on Mount Diablo, on short notice.
Forward this message to your friends who like to get outdoors.