Formerly Willow Park Golf Course Start here and take the trail under Redwood Road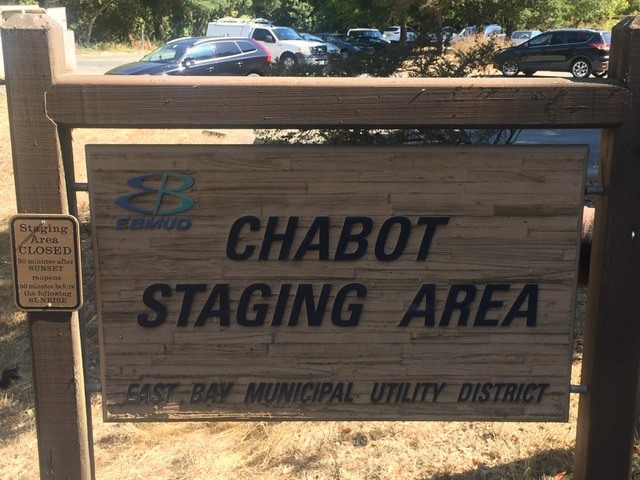 Follow this trail down into the creek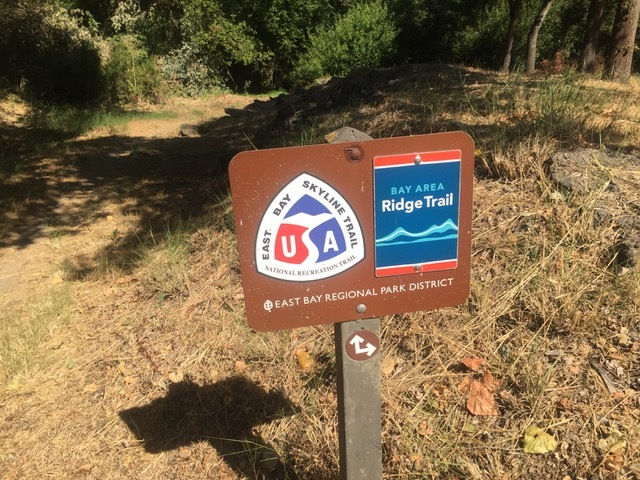 3/4 mile easy walk from the parking to this 10 mortar food processing site. Right next to the golf course.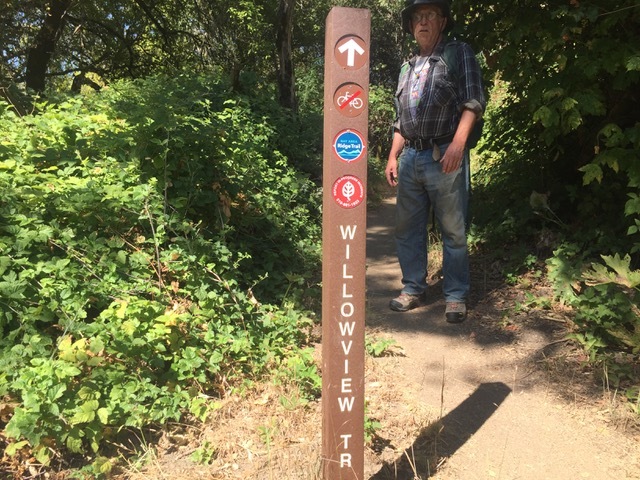 That's the golf course right there.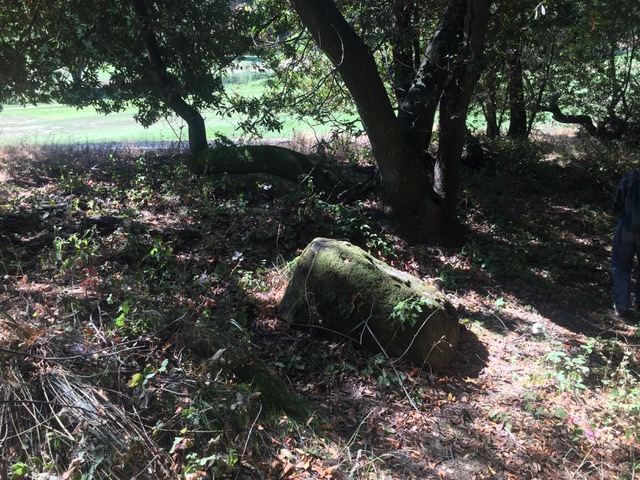 There are 8 unique specialty bedrock mortars on this rock and one nearby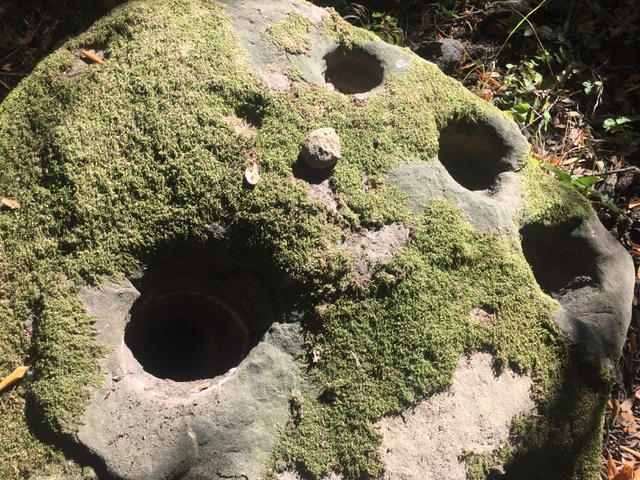 So close to the golf course the occasional golf ball strays into the area.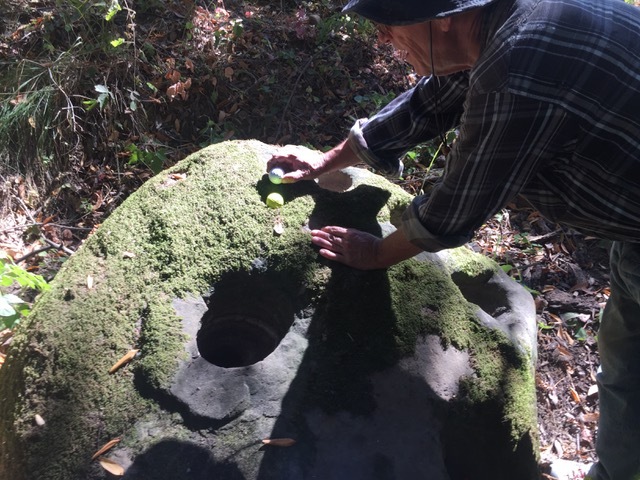 Lots of great hikes in this area to Ramage Peak and Dinosaur Peak.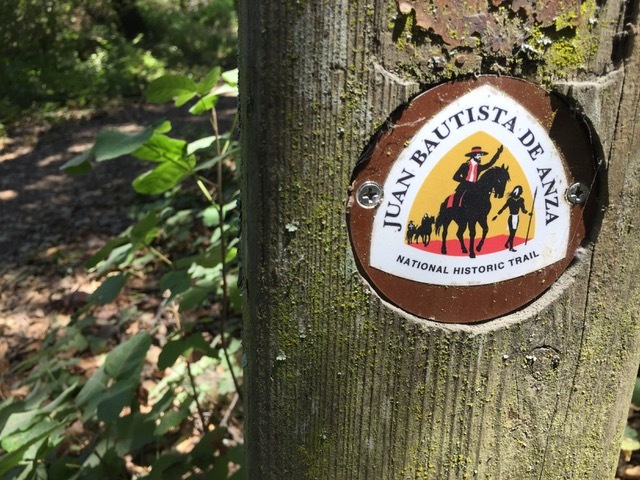 Real nice drive from Castro Valley to Moraga on Redwood Road