Ok. We really don't know if this is an ancient Native American construct but we think it is.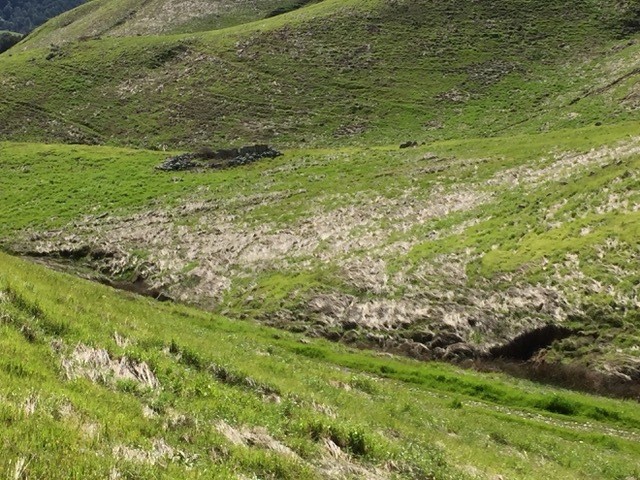 It doesn't appear to be recently created by western hands for any rational purpose.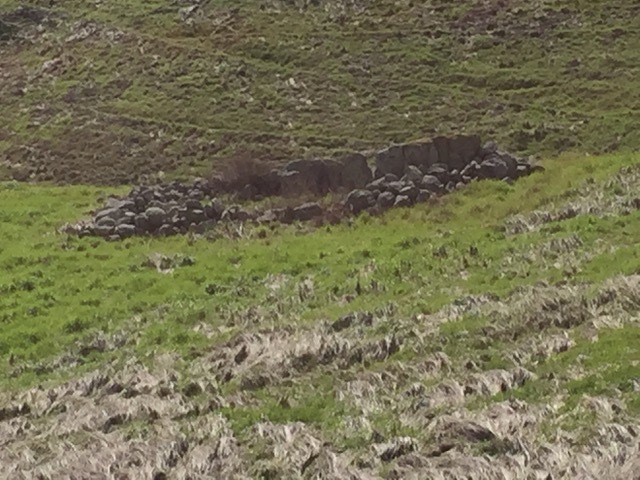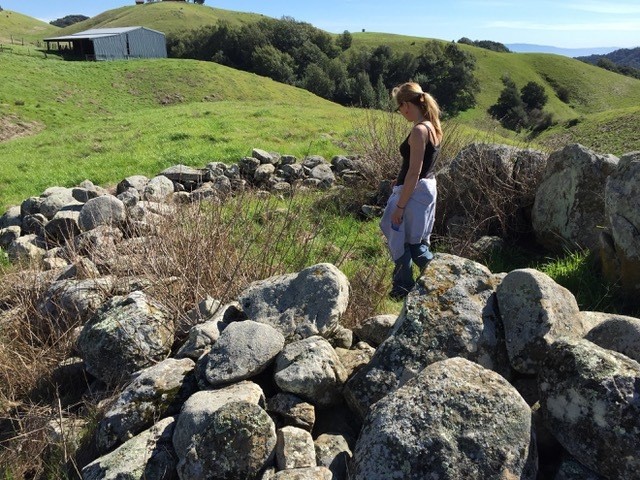 It is in an auspicious ceremonial type setting. Probably on private property. Takes a while to get to. Great hiking and views.