Corrrina Gould and the Sogorea Te' Land Trust have leapt seven generations forward with their recent agreement with the City of Oakland to cede 5 acres of prime real estate to their control, subject to a handful of further bureaucratic approvals.
We went to the Sequoia Point exquisite site Saturday. Wow, really.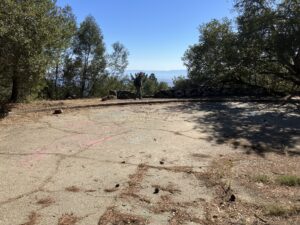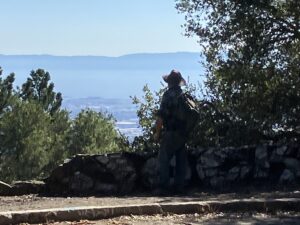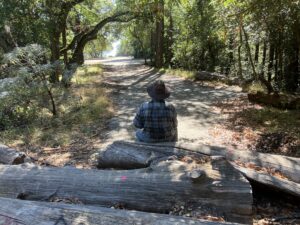 The Vision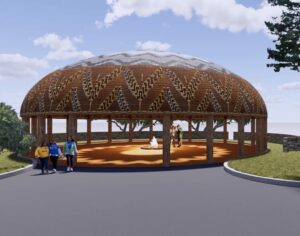 They have a vision and a 10 year plan to develop the site.
This is a fantastic boundary bending development in "Land Back" consciousness.
Corrina Gould, Sogorea Te' Land Trust co-founder and Lisjan Tribal Chairwoman
"This agreement with the City of Oakland will restore our access to this important area, allowing a return of our sacred relationship with our ancestral lands in the Oakland hills. The easement allows us to begin to heal the land and heal the scars that have been created by colonization for the next seven generations."
Libby Schaaf, Oakland Mayor
"I hope the work we are doing in Oakland with the Sogorea Te' Land Trust can serve as a model for other cities working to return Indigenous land to the Indigenous community we stole it from,"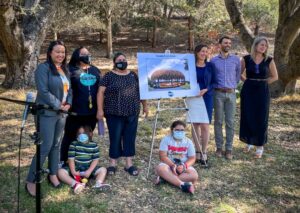 We would recommend supporting them in any way you can.
Sequoia Point is in Joaquin Miller Park which offers many great hiking and biking opportunities, and several year round springs feeding into the Sausal Creek watershed.