Our friend Lucina Vidauri of the Marin Coast Miwok tribe and Olompali has been actively raising awareness of her homeland.
This over-reaction by the San Rafael District Attorney is hopefully not a harbinger of things to come.
Drop the charges against the Indigenous People's Day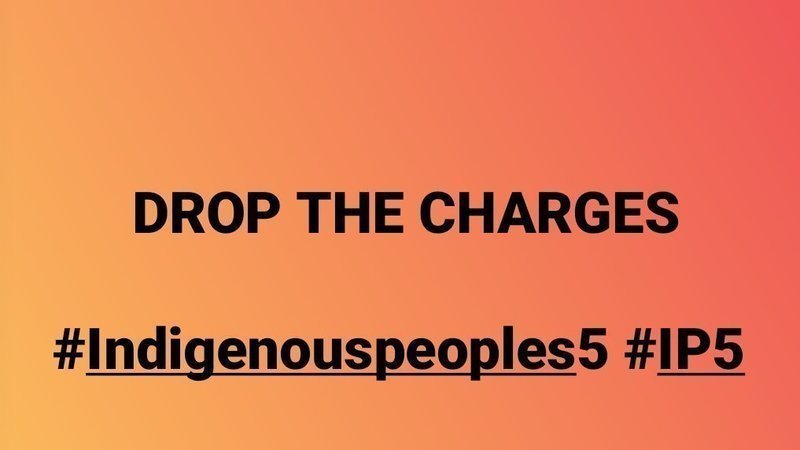 Decolonizers Defense started this petition to San Rafael District Attorney San Rafael DA Lori Frugoli On Indigenous Peoples Day 2020, a monument to Junipero Serra, a notoriously violent mission system leader known for imprisoning and enslaving Indigenous people, was removed from a downtown streetside in front of Mission San Rafael.
While monuments to racism and violence are being removed by city and state officials, schools, parks and activists across the state, the city of San Rafael is refusing to recognize the harms perpetrated against Indigenous people and has decided to file felony charges against five of the fifty demonstrators. Of those charged, Four Identify as indigenous Women and two were baptized in the church Serra founded when they were young girls.
While the demonstration was focused on recognizing Indigenous land and history, not religion, extremists are now pushing for additional hate crime charges against the protestors and holding public exorcisms in the street. This is a critical moment to resist increasing repression and support decolonial activists in your community.
Urge the District attorney Lori Frugolito DROP THE CHARGES! Sign this petition and give her a call 415-473-3719.
Other ways you can support the Indigenous People's Day 5:
Write a public letter or op-ed in support of recognizing the history of the land we are on and dropping the charges against the Indigenous Peoples 5.
Organize your group, crew, org, faith community or collective to lead an action in support of the Indigenous People's 5 and urge the DA to drop the charges. Encourage Mission San Rafael to consider how they might begin to reconcile with the violence of their founding. Learn about the history of the land you are on, learn about the Indigenous people it was stolen from, find a way to recognize your place in this lineage and contribute to its healing.
Tell someone about this.
dropthecharges #indigenouspeople5 #ip5