The Yelamu were the tribal group living for thousands of years in what is now San Francisco.
Recently, while digging the foundation for the SalesForce tower, a 7500 year old body in full ceremonial regalia was uncovered.
Following the arrival of the Anza/Font expedition in the 1770s, their useful village and camp sites were virtually erased.
There are several known village sites including the one on El Pollin Spring in the Presidio. Water flows from this spring today into Petlenuc Creek. The Presidio Trust is now daylighting and restoring this creek.
Recent archaeological excavations at a site near the Crissy Field Lagoon revealed 84 animal species including shellfish, surfperch, sea otters, Tule Elk, and Grizzly Bears.
A delightful walk on the Tennessee Hollow Trail in the Presidio brings you right to the spring's source.
Try to imagine Native life before there was a San Francisco Bay
when the Farrallons were not islands but hills. The Continental Shelf was inhabited by their ancestors.
It is rumored that 5000 plus Natives are buried under the road in front of Mission Dolores, likely another major Yelamu Village prior to the arrival of the Europeans.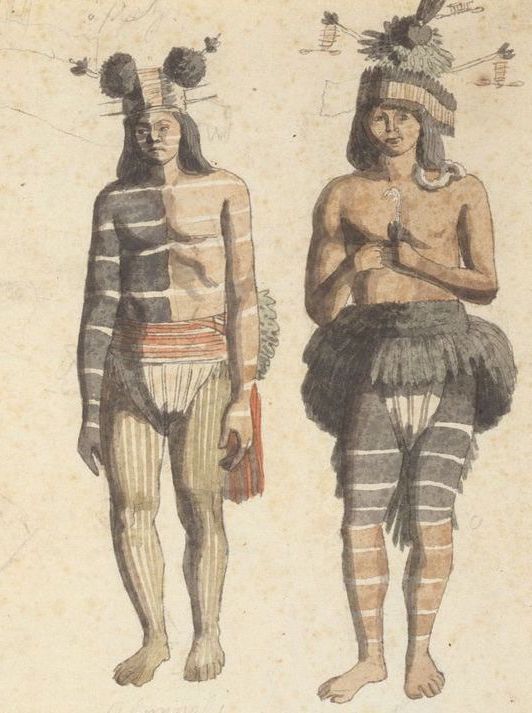 Randall Milliken's study, "A Time of Little Choice": estimates that 160 to 300 Yelamu were living in San Francisco when the Spanish opened Mission San Francisco de Asís on June 30, 1776.
We think that is a gross under-estimation.
Artifacts have been found across San Francisco from at least 50 different locations.
The Ramaytush (pronounced rah-my-toosh) are the original peoples of the San Francisco Peninsula. Prior to the arrival of the Spanish, the Ramaytush Ohlone numbered approximately 1500 persons, but by the end the Mission Period only a few families had survived. Today, only one lineage is known to have produced living descendants in the present.
http://www.ramaytush.com for more info.
For every 100 Natives incorporated into the California missions, over 75 died a premature death. Average life expectancy after baptism was only nine years, and at Mission Dolores in San Francisco it was only 4.5 years
Under threat of punishment Native peoples at the Missions were forced to attend religious services and to labor without compensation. They were not allowed to leave the Mission grounds without permission, and then, for only two weeks a year at most. Anyone who failed to return or who otherwise escaped was hunted down by the military. Some were killed in the process.
Native peoples did not need to be saved from their so-called pagan and savage ways of life. They did not need a European education; they did not need European health care; they did not need training in the agrarian arts. Their ancestors were doing just fine on their own before the arrival of the Spanish. Don't ask them today about the Sainthood of Junipero Serra.
They are not into it.