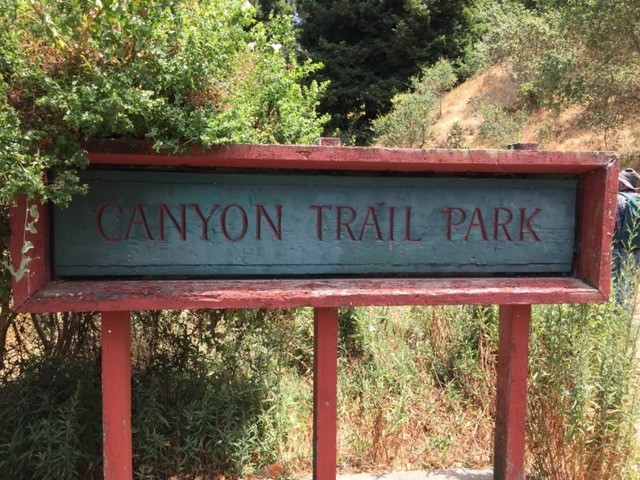 Canyon Trail Park Petroglyph Boulder El Cerrito
20+ bedrock mortars and 175+ cupules on one chlorite blueschist boulder. This rock in Canyon Trail Park is on a branch of Baxter Creek. Baxter Creek flows into the Bay near Stege, a long-vanished neighborhood on the old shoreline of San Francisco Bay, northwest of Albany hill. Some of the Bay Area's largest shellmounds once stood in Stege.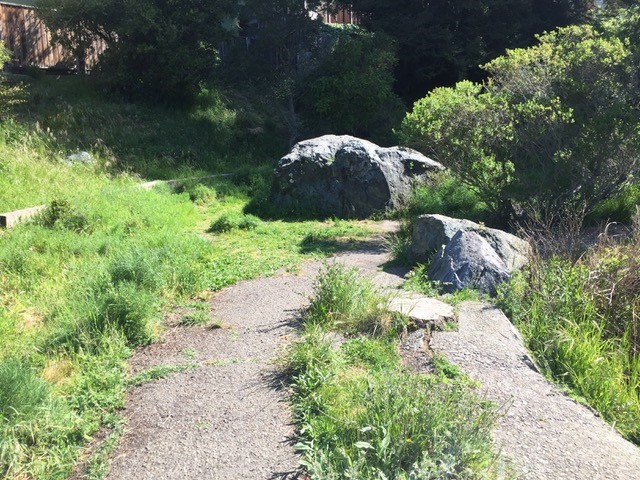 Rock art specialists believe the first cupules pecked into this rock date back thousands of years. The rock probably had a ritual or ceremonial use. See Canyon Trail excavation for a discussion of the excavation of this site. Drawings of the above and below ground cupule arrays are very interesting.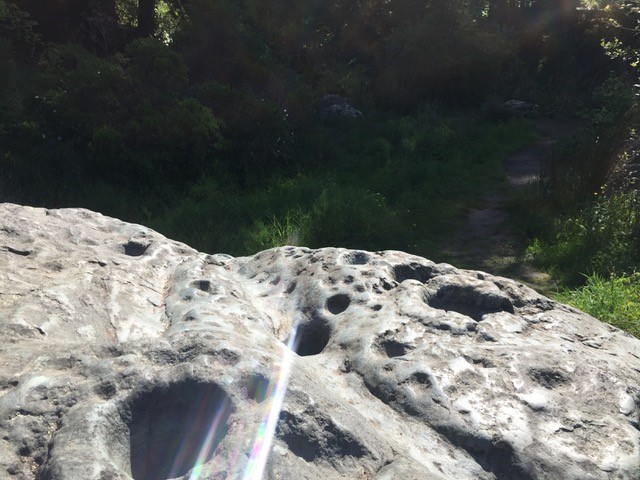 These cupules had important meaning to the people who made them. They have been associated with fertility rites and astronomical observations.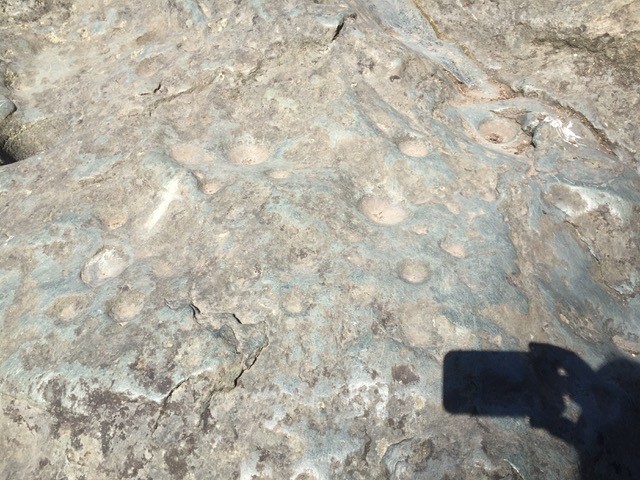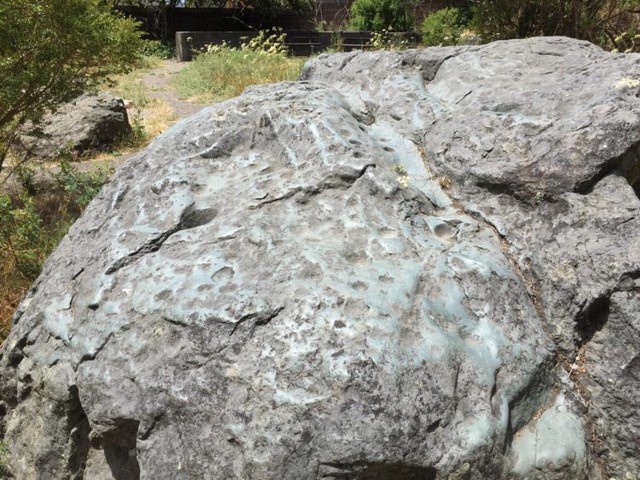 Check out our 5 Site Huichin Tour
https://eastbayhillpeople.com/eastbayhillpeople/east-bay-huichin-tour/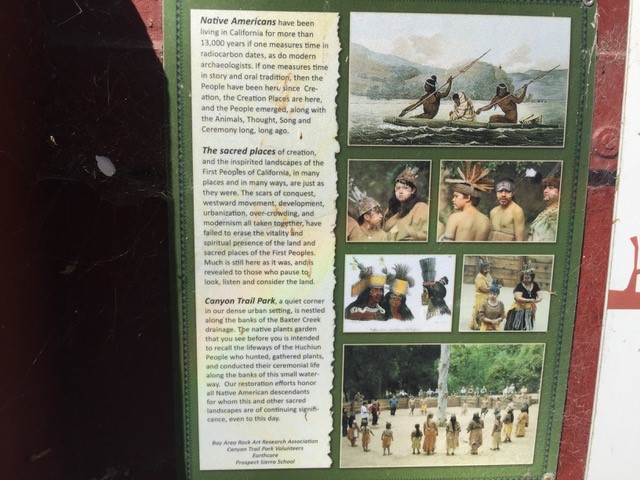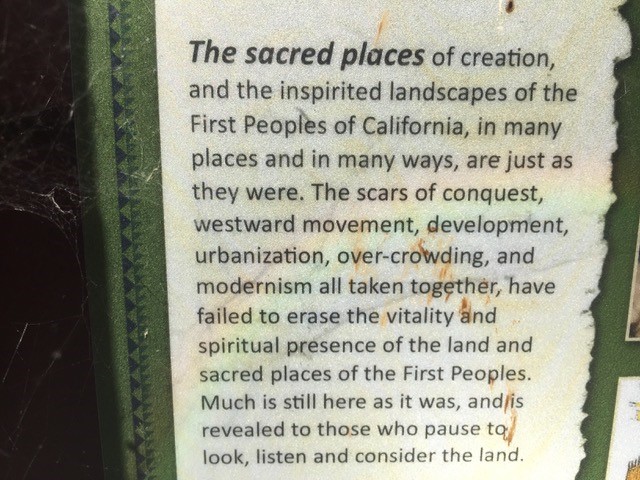 Several years ago BARARA (Bay Area Rock Art Research Association) started a campaign to recognize, respect, and protect this rock. The attention drew taggers to the site and they modified their efforts.
We believe it is important for people to visit these sites, and contemplate the past, the present, and the future. Go back 7 generations in your mind, and then forward.