Dear Friends,
For the first time in 15 years we are getting some recognition that the main Volvon Village might be a valuable resource.
Anyone who has had the opportunity to stroll through there has been stunned by the seminal visceral experience of realizing the substantive historic importance of this place. We will continue to advocate for opening it up as per our 100 Year Plan as described in this document submitted in 2011.
https://docs.google.com/document/d/1IEDzWJMKXypsQqE6nPlFbsLSXDgp3zat32YeBVZ3a7Q/edit?usp=sharing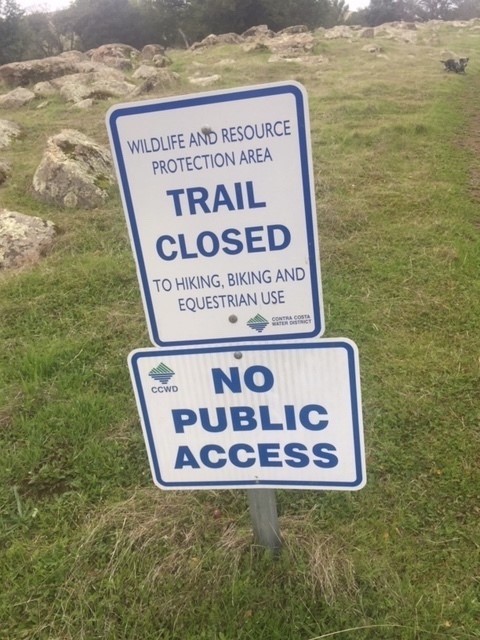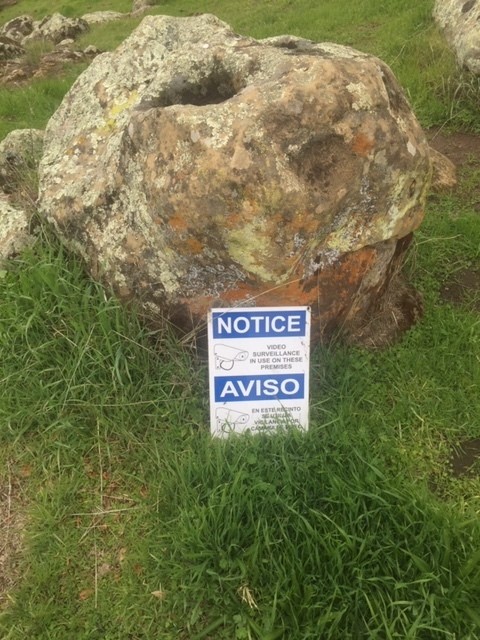 The Contra Costa Water District and East Bay Parks do not want to deal with the growing awareness of the 10,000 year history of Native America right beneath their feet. Too hard to manage!
Over 700 bedrock mortars with cattle grazing right on top of them.
This plateau offers an unbelievable experience. Tear down the fences!
Respect and Protect the limited remaining evidence of this culture and civilization.